Explore XR, AI, and Web3 Convergence at Intellect Horizon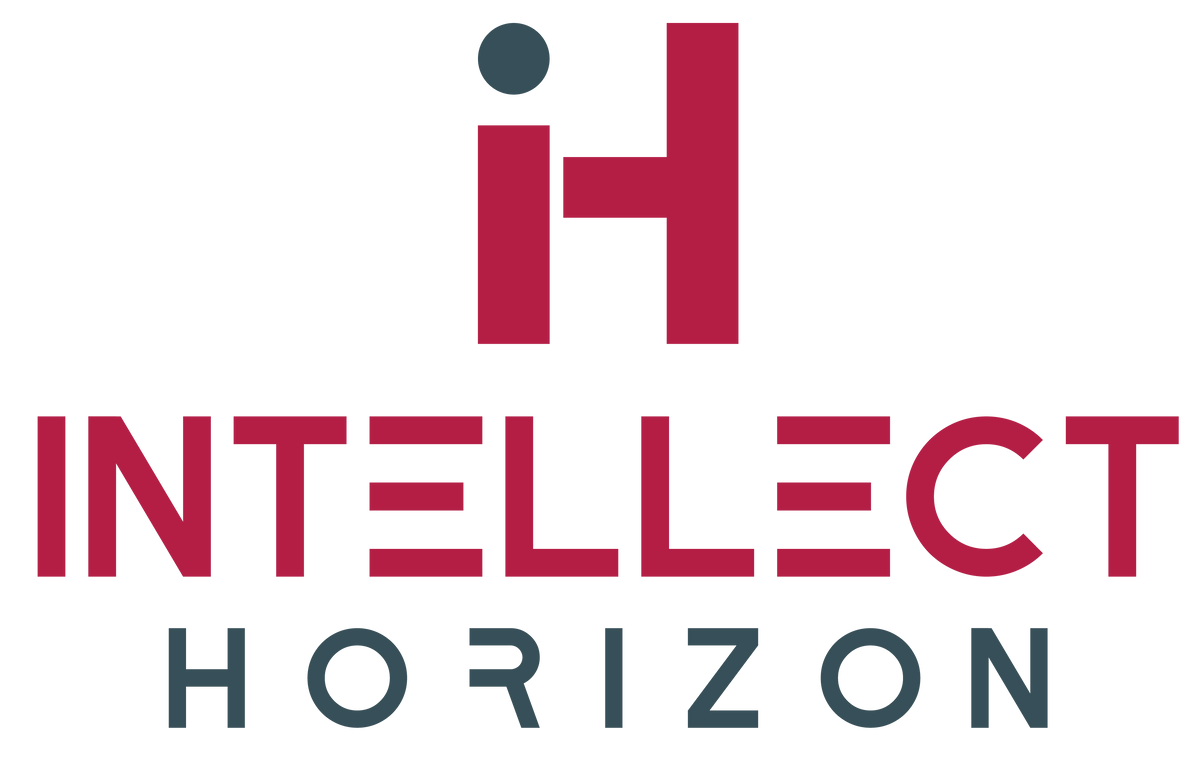 Advances in extended reality (XR), Web3, and AI are happening at lightning speed, with new developments announced nearly every day. Meanwhile, the potential that lies at the intersection of these three developing technical fields hasn't been well-explored.
That's why we're excited about the upcoming Intellect Horizon conference. If you've been wondering what's next in these fast-changing fields, this is your chance to gain exposure to the latest developments and emerging ideas on the leading edge of tech innovation.
Interest in the fields that Intellect Horizon will explore grew rapidly even while the event was still in the planning stages. Many top thought-leaders have jumped on board, making this conference a unique opportunity to learn from some of the top experts in emerging tech.
What is Intellect Horizon?
It's a free, live virtual conference happening across 24 hours on October 28, 2023–both virtually and with in-person components at several locations around the world. That's right–there will be presentations around the clock, so participants will be able to catch live sessions from any time zone.
Intellect Horizon brings together thought leadership from startup innovators, cutting-edge researchers, major-corporate executives, and prominent academics from the University of Oxford, Asia School of Business in Kuala Lumpur, Regent University and more.
Who should attend Intellect Horizon?
Intellect Horizon offers a robust learning opportunity to anyone interested in how emerging technological advances will impact other fields within tech, our society, and our world. But in particular, this conference is a must for:
Tech executives, thought leaders, and developers
Startup founders exploring partnerships and seeking funding
Tech workers seeking to elevate their knowledge of emerging tech
Academics in technical fields
Anyone concerned about security for coming tech advances
Whether you're a professor, researcher, gamer, or a Web3 developer–there's something for you at Intellect Horizon. Most importantly, it's a chance to add to your own tech knowledge with insights from related fields. Exchange ideas, learn from presenters and each other, and see what new collaborations come out of it.
Speaker topics at a glance
One of the things we love about this event is that it has presentations that touch on a wide range of new developments while also exploring how tech advances will impact other industries. It's a chance to explore the potential impacts and interactions we may see as these three emerging technologies intersect with and inform other disciplines.
Sessions we're excited to check out cover topics including:
The impact of AI on retirement investing
The intersection of quantum computing and applied AI
AI's impact on education
The ethics of AI
How AI will impact coaching and consulting businesses
XBOX, AR, and VR in retailing
As you can see, this conference isn't just for techies, but for executives and academics in any sector who need to understand how emerging technology will impact their industry.
Web3 cybersecurity best-practice training
Our CTO Stephen Pimentel will present on the unique security challenges in decentralized environments. This in-depth workshop offers a chance to learn best practices and gain comprehensive knowledge for safely navigating Web3.
Topics we'll cover include:
Best approaches for securing private keys, seed phrases, and passphrases
How to choose the appropriate wallet type for your application
Evaluating security concerns based on transaction size
Emerging security approaches that improve on two-factor ID
Understand the 8 most common attack vectors, as well as emerging crypto threats
Learn how to keep your tokens safe
If you've been looking for a session that would give you a thorough grounding in Web3 security and help you build confidence that you can operate in decentralized environments safely, we're here for you.
"Delve deep into Web3 security with us, mastering best practices to navigate decentralized landscapes confidently and keep your tokens protected."
- Stephen Pimentel, Dragonscale CTO
The evolution of Web3 security
Discover the boundless potential of artificial intelligence in sculpting a safer, more resilient future in our upcoming presentation, "Only AI Can Save Us Now," delivered by our CEO, Rohit Rai. Dive deep into history's mirror to reflect on technological advancements and moral dilemmas, unravel the menacing tangle of today's cyber threats, and journey through the blueprint of our proposed guardian AI—a shield forged to protect and persevere. Join us in this riveting narrative that transcends the digital realm, touching the very core of human existence and collaboration.
"Embrace the future, where AI doesn't just combat cyber threats but pioneers a global movement towards tackling existential challenges."
- Rohit Rai, Dragonscale CEO
Activities for AI, XR, and Web3 developers and founders
This isn't one of those conferences where all you do is sit and take notes. What else is going on at Intellect Horizon that you might want to participate in? Besides the speaker sessions, there are three hands-on activities that take place during the conference:
Startup Pitch Day
This is a rare, no-fee startup funding-pitch opportunity. Apply to win a 5-minute pitch spot on our dedicated Startup Starshots platform. Pitches will be followed by a short Q&A and the chance to chat one-on-one with interested funders.
Recruiter Meetups
Arrange interviews in virtual breakout rooms with attending tech recruiters and find your next emerging-tech job through the virtual Starship Seekers networking program. This is another free opportunity.
Free AI Robot Hackathon
Join an in-person hackathon at multiple university locales. Both a competition and a learning opportunity, Cyber Clash offers a chance to battle cutting-edge, AI-powered robots in an exciting fusion of virtual and real-world interaction. Join with Digital Hackmasters and Physical Field Commanders to hone your tech-teamwork skills as you build, test, and manipulate robots.
Why You Can't Miss Intellect Horizon
In a world where technology evolves at breakneck speed, missing out on Intellect Horizon isn't an option for those who want to stay ahead. Whether you're keen on the frontline of AI ethics, hungry for the real-world applications of XR, or ready to dive into the Web3 universe, Intellect Horizon has it all. We'll see you there!